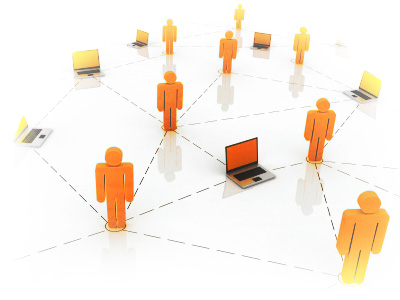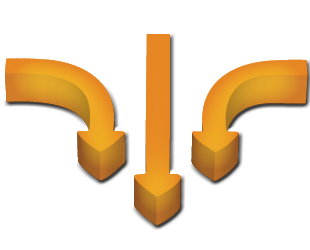 Intuitive and easy-to-use application allows employee management and communication with staff to be streamlined into a centralised web-based program. This can easily be accessed from any location, fixed or mobile.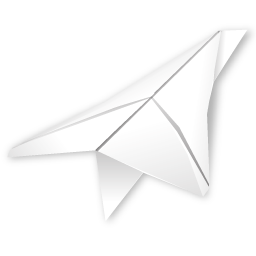 The web-based SMS and email feature further enhances communication between employers and employees. This program also generates SMS reminders to staff and managers. This reduces time spent organising shifts and assists employees to meet their roster commitments.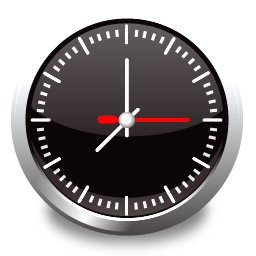 Improving workplace efficiency is achieved by saving time that would otherwise be spent managing staff and organising rosters. Online Rostering helps create more reliable and more accurate rosters and distributes them quickly and easily.